Hey Siri, Red Light, Green Light
2 min read • 362 words
The following is a guest post from one of my best friends, Jordan Webb. Over the weekend, I helped him make a shortcut that he can run with Siri that lets him, with the help of his smart home, play Red Green Light with his daughter.
This idea was TOO cute not to share, so I asked Jordan if we would be willing to write a guest post about it. Read it below.
I'm pretty new to both programming, and parenting. Although I don't have any life hacks to make potty training a breeze, I do have one that can turn your HomeKit enabled smart bulbs into a fun game of "Red Light Green Light" for you and your littles to enjoy.
All you need is an iOS device with the HomeKit and Shortcuts apps. You'll also need a HomeKit compatible color changing-bulb. I'm using Phillips Hues and the MSL450 from Meross, but any compatible color-changing bulb will work fine.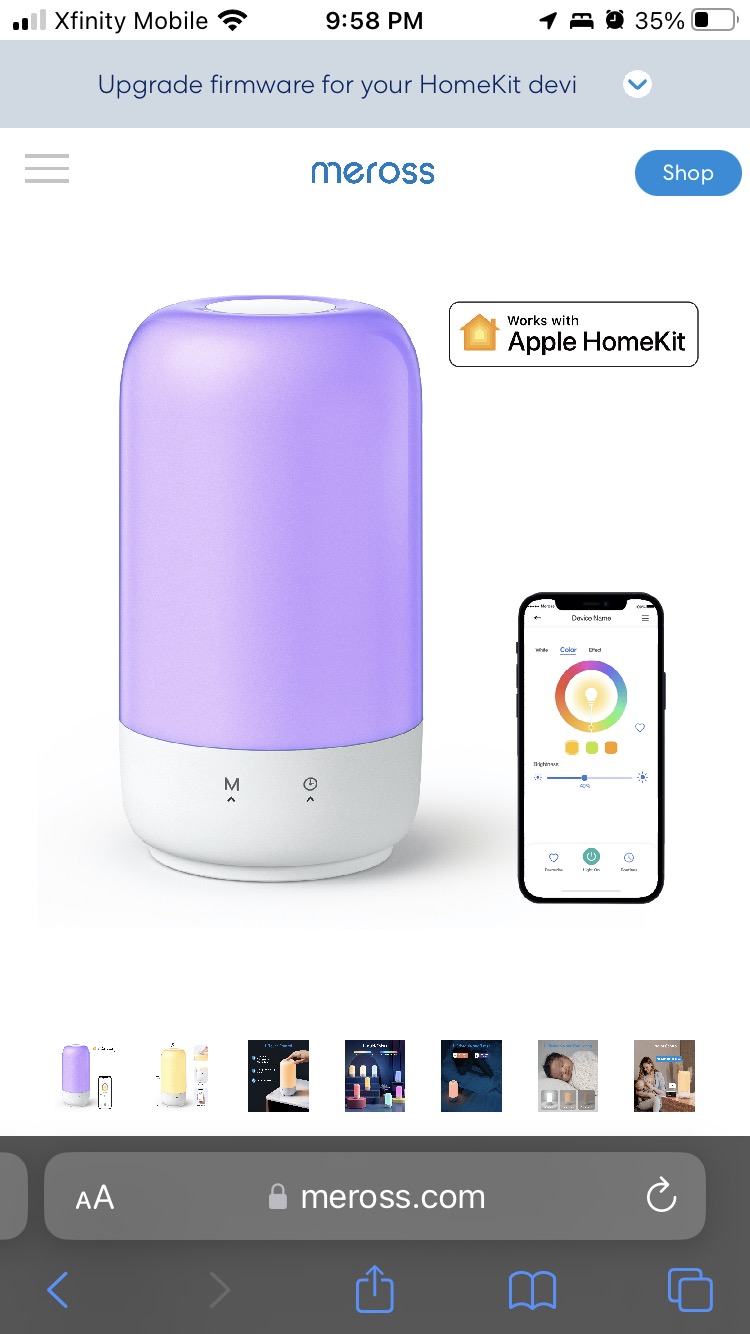 Next, setup 2 scenes in HomeKit. The first scene will change your light bulbs red. Simply select the desired bulbs, set their desired brightness and save. Do the same thing for the color green.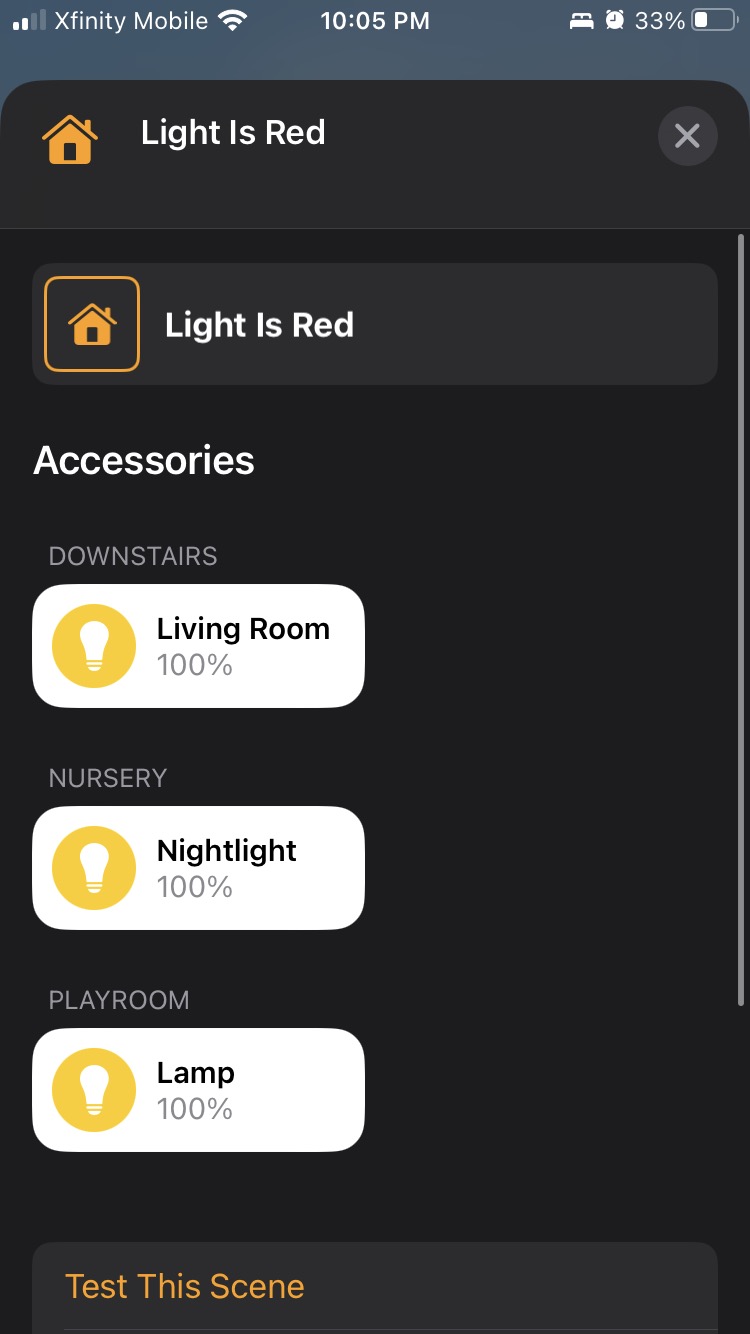 Next, add this shortcut to your Shortcuts app and click the 3 dots on the upper right hand corner of the tile to get into the settings. Once insIde you'll need to change a few things to ensure your shortcut functions properly. See where Siri says "Red light"? Well right under that your HomeKit app will need to run the scene that turns your lights red. Lock that setting in and then do the same for your scene that turns your lights green after Siri says "Green light." You can modify Siri's speaking prompts by selecting the text you'd like to change. I'd recommend some kind of sign off so that everyone knows the game has ended and the lights are going back to normal.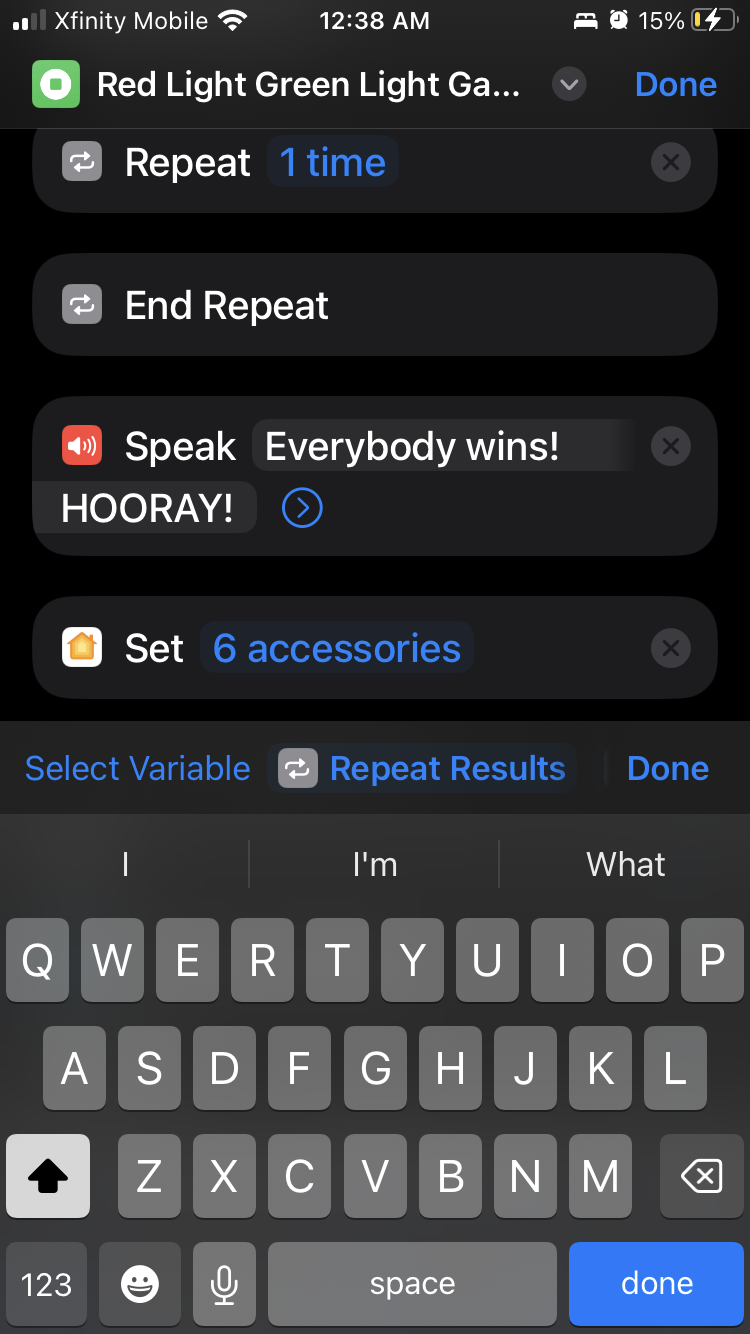 Download the Shortcut: Red Light Green Light Game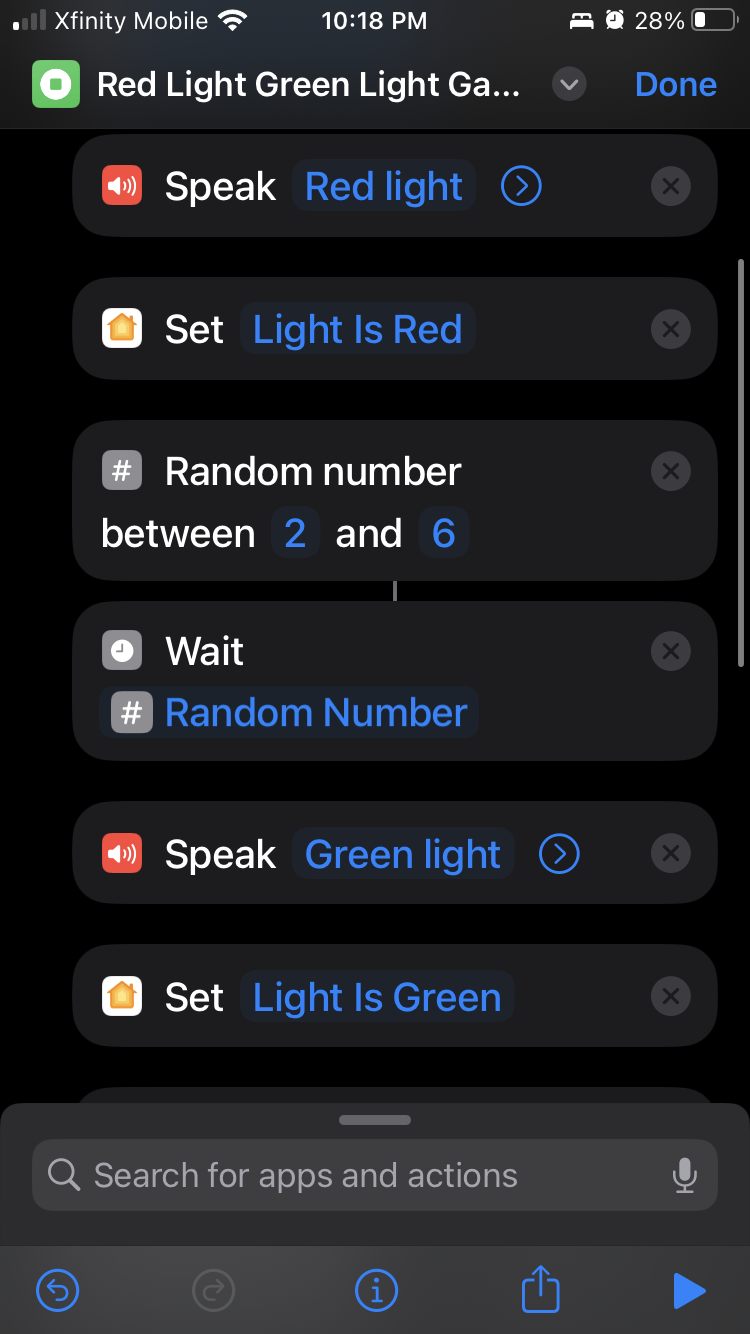 And that's it! Have fun playing along with your littles!
Keep following for more ways to integrate iOS into your home address.
Jordan Webb Husband/Father Correspondent